We Help the Best
Businesses Become
the Best Known
Meet Vulpine Marketing,
your new marketing partner.
Idaho Falls Marketing Agency
We're Vulpine, an Idaho Falls-based digital marketing agency. We help small businesses grow by creating incredible websites, building memorable brands and improving Google visibility. Vulpine offers responsive communication, transparent reporting and effective marketing strategies. If you're into those kinds of things, then we should be friends.  : )
All of our marketing strategies have clear objectives. We set those with our clients, develop strategies and then execute. It's just what we do.
We know what it takes to compete even in some of the most competitive markets and industries. We know what works and what doesn't.
Our only real objective is to help you grow your business. Site visitors, impressions and reach are important but we know you'd prefer revenue.
Testimonials
Hear what others have to say
Made it Happen!
Ryan is fantastic! He was able to breakdown what my business needed to improve on and made it happen! He turned up the SEO on my business and made it one of the leading searches in my area. He treated my business like his own...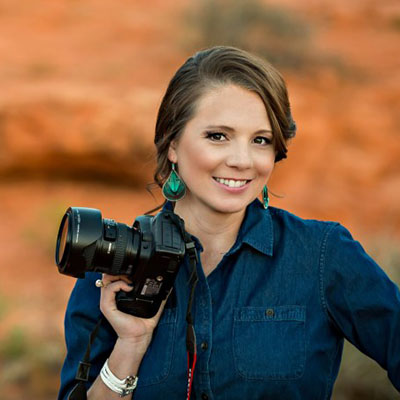 Brandi T.
★★★★★
Fully Engaged
I have worked directly as a client with Ryan Joos, the owner, for almost five years. In that time, he was fully engaged to make our business a success, trusted with my budget and responsive to a fault. Everything you would want in a partner to drive business to your company. As well, his technical and personal skills are outstanding. Simply a great guy.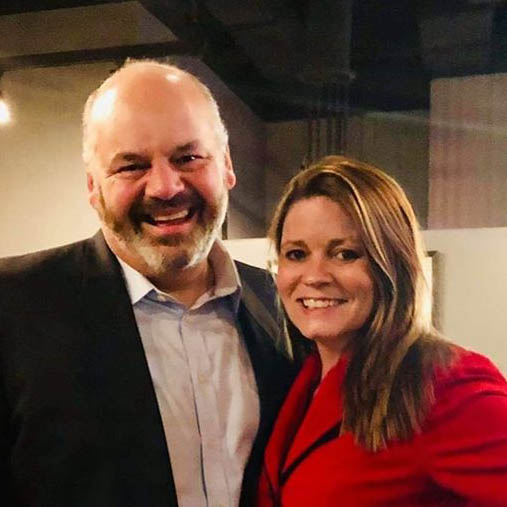 Stevin G.
★★★★★
Always Delivers
Joos is the real deal. I've relied on him many times for SEO guidance and he always delivers. When I was unable to rank, I reached out to him for a consultation and he sent a detailed video explanation back of everything we could do to improve. Many of the items were Google My Business related. Once this was implemented, the results were incredible!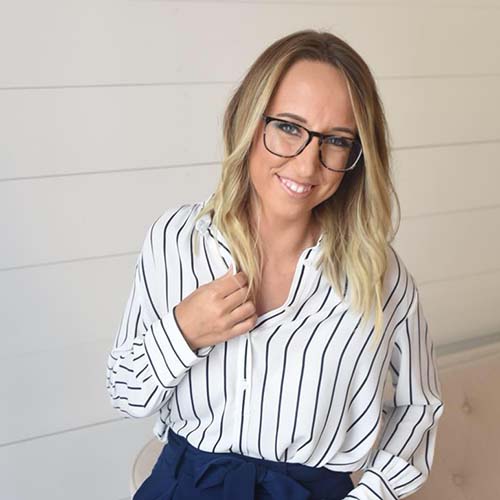 Chelsea C.
★★★★★
Marketing FAQs
Common digital marketing questions we hear
Contact Vulpine Marketing

the Idaho Falls Marketing Company
Ready to get started? Let's talk!
We value true partnerships. If you do as well, then let's talk. Vulpine is ready to be your company's Chief Marketing Officer without you having to provide health insurance.